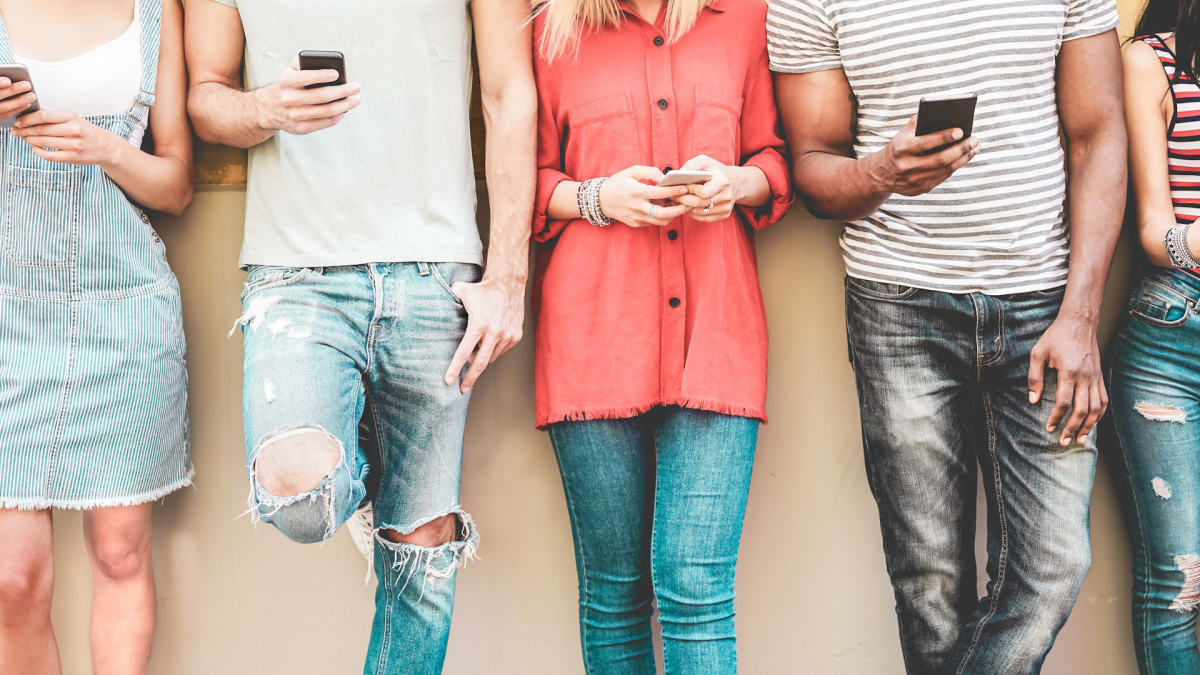 Young people's attitudes towards employment have shifted sharply in recent years, notably with the emergence of the so-called quiet quitting trend.
Now, however, an even newer phenomenon has emerged, according to a New York University business professor.
DON'T MISS: The Darkside of Workplace Loyalty
Suzy Welch, a professor of management practice at NYU's Stern School of Business , said she was "recently tested for the first time in a while (by her MBA students), with graduation looming and summer almost upon us, when my students started throwing around the term "funemployment."
Their stance is straightforward. "My student says, 'I'll work when I work, until then, I'll just do some funemployment," Welch stated.
Welch, the widow of former GE CEO Jack Welch, recently made waves on social media with a May 17 column in The Wall Street Journal and a subsequent May 22 interview on CNBC's Squawk Box that tracks the "fun-employment" generation and its impact on younger workers and the labor force.
Surprised by how relaxed her students were with the concept of working or not working whenever they feel like it, Welch questioned the mindset "that not having a job, or even the prospect of one, could be pleasant, delightful and, yes, even desirable."
"This seems a level step up from wanting work-life balance," Welch said. "It makes even quiet quitting seem tame."
Welch also noted a generational split between the "nine-to-five-minded" Baby Boomers and the "funemployment-leaning" Generation Z would have major repercussions on young families, big corporations, and the widening gulf between mom, dad, and their 20-something kids.
"It's not about the strong job market, it's a generational attitude change," Welch told CNBC. "Funemployment is a Gen Z fad that sees unemployment as something that "can be fun."
There's more, as younger workers feel companies won't have their back when push comes to shove.
"The new generation doesn't trust employers…they're not going to be with an employer long-term . . . They're frantic. They don't believe they'll have a job the rest of their life" she added.
When hired, the younger generation's message to actual employers is both pragmatic and direct.
"Gen-Z is saying, 'We're going to be together for a while at this job and then we'll move on to our next job," Welch said.
No immediate answers are forthcoming, as there won't be a verdict until society sees how Gen Z's relaxed career values play out in their own lives, Welch noted.
"Until then, I'll be left mulling whether "funemployment" and Gen Z's other innovations are brilliant or bonkers," she added. "Maybe I'm asking it about the wrong generation after all."