[ad_1]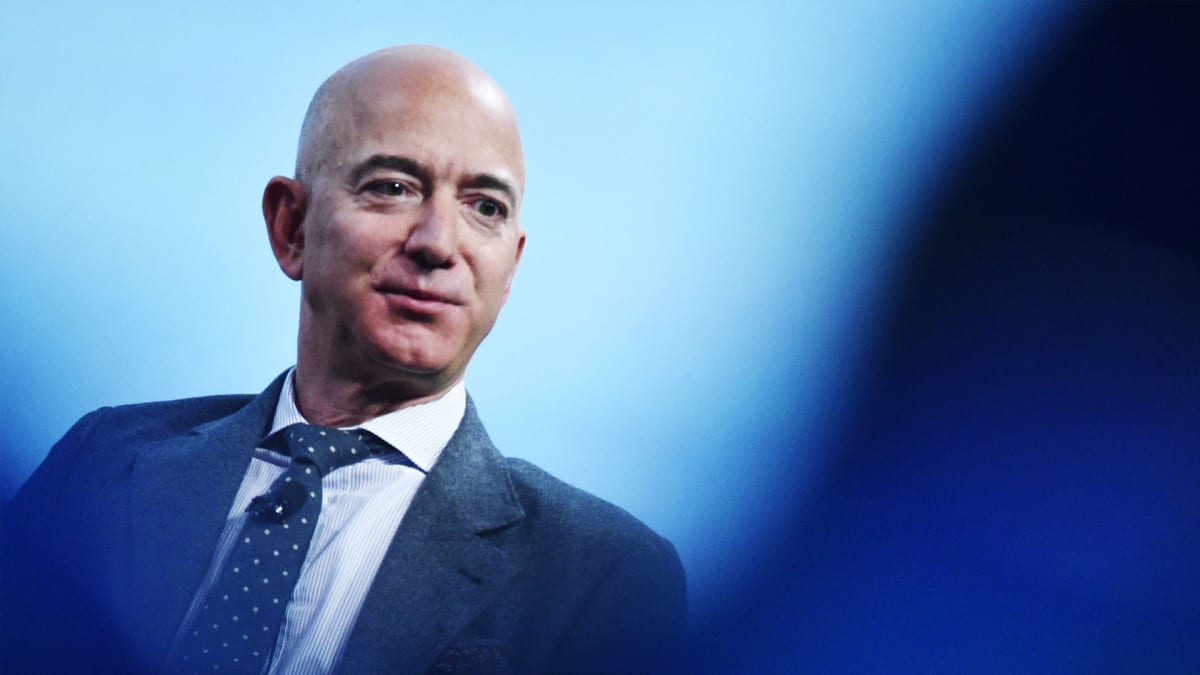 If there's one thing two of the world's richest men have in common, it's space travel. Elon Musk, CEO of Tesla, has SpaceX. Jeff Bezos, Amazon's founder, has Blue Origin.
And Bezos' Blue Origin just got a big win from NASA.
DON'T MISS: Elon Musk's SpaceX Can't Seem to Get Off the Ground
NASA selected Blue Origin on May 19 to develop a human landing system for its Artemis V mission to the Moon. The contract is worth $3.4 billion, and the mission is set to launch a crewed demo in 2029.
NASA had previously selected Musk's SpaceX to develop an initial human landing system for both the Artemis III and IV missions. The agency said May 19 that "multiple providers will be available to compete for future opportunities to fulfill NASA's lunar surface access needs for Artemis missions."
"This competitive approach drives innovation, brings down costs, and invests in commercial capabilities to grow the business opportunities that can serve other customers and foster a lunar economy," Lisa Watson-Morgan, a manager at NASA's Marshall Space Flight Center said.
The Artemis mission is designed to enhance NASA's lunar exploration through a weeklong trip to the Moon's South Pole, while also serving as a foundation for future missions to Mars.
"Honored to be on this journey with NASA to land astronauts on the Moon — this time to stay," Bezos Tweeted.


[ad_2]

Source link